#2

4:03:00 PM Sally Samsaiman 0 Comments
We tend to be in despair when the person we love leaves us, but the truth is it's not our loss, it's theirs. They left the one person in the world who would never give up on them.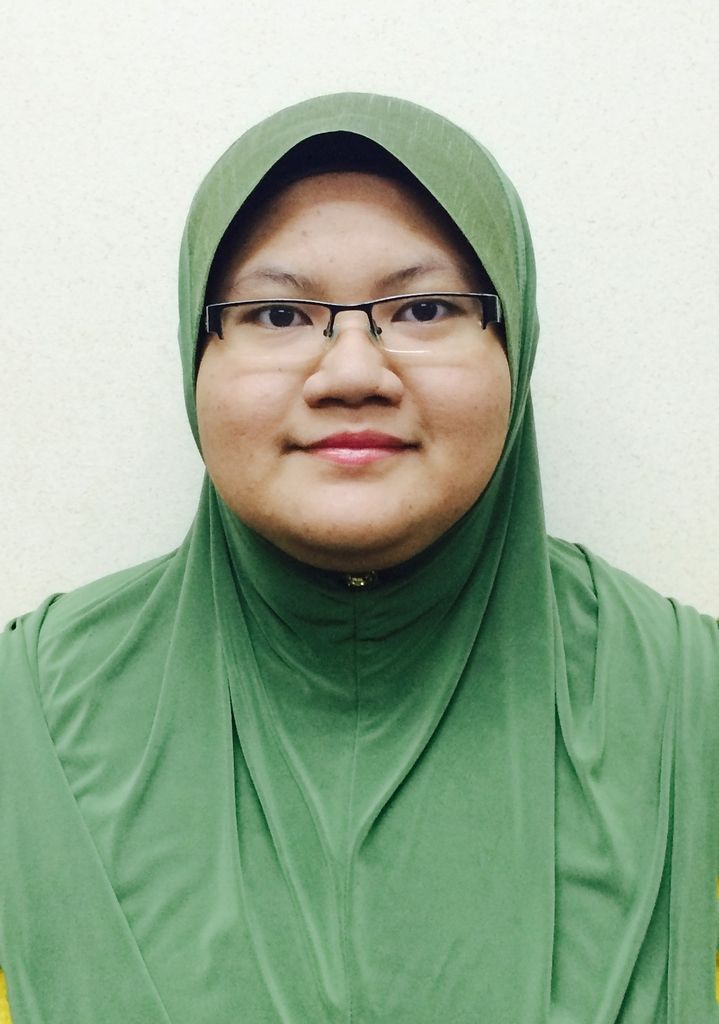 Seorang blogger yang bekerja sepenuh masa dan menyambung ijazah secara separuh masa..Menulis berdasarkan pengalaman dan membebel ikut kemahuan.