On September 18, CN Blue"s new Japanese album, "Wave", ranked No. 1 on the Oricon daily chart in Japan after its release on the 17th.
"Wave" is a self-composed album in which all the member participated in the process of writing and composing 11 tracks. The title track "Radio" was the work of lead vocalist Jung Yonghwa, who is currently starring in drama "The Three Musketeers". The song has also been selected as the theme song of popular Japanese TV programs, like Music Launcher and Music BB .

CN Blue's Japanese album was released in four different versions, one comes with the music video for "Radio" and another with video footage of their fan meeting held earlier this year. The four members will kick off a Japanese tour titled "WAVE" on Oct. 29. The concerts will continue through December 4.
Hoooray! Main loncat-loncat happy...hahahaha...ohhh...
blogger Ainim Rashihah
mengata kita ek dalam
entry
dia...hahaha...ni balas balik...kalau Anim menanti dengan penuh tabah Super Junior dia...Sally pulak dah lama dah tunggu full Japanese album ni...sebab hari tu just keluar mini album yang ada 4 tracks...So, kali ni full album...gosh! Lagu semua mmg tangkap deria telinga Sally dengar..
(ye...dia tgh meroyan...jangan buat muka pelik macam tu)...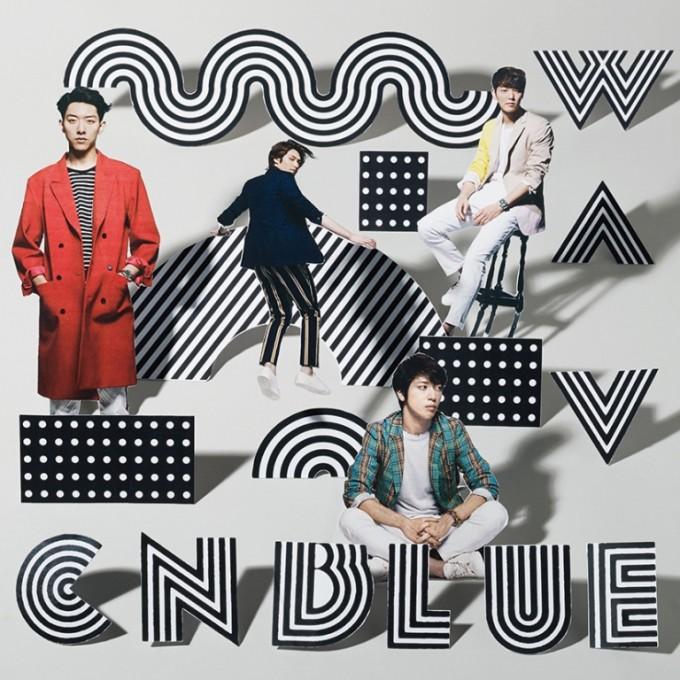 Maafkan saya...hahaha...Kat bawah ni semua track yang ada dalam album ni...
#1: Intro
#2: Radio
#3: Go your way
#4: Truth
#5: Foxy
#6: Lonely night
#7: Still
#8: Paradise
#9: Angel
#10: Control
#11: How awesome
Kalau la...kot-kot la kalau nak dengar...Sally suggest kat korang lagu Foxy, Radio, Control...dalam album ni mmg favorite Sally tiga lagu tu...dah selamat download dan selamat download masuk kedalam phone..hehehe..tunggu masa nak buat ringtone je ni...tunggu masa...hahahaha....